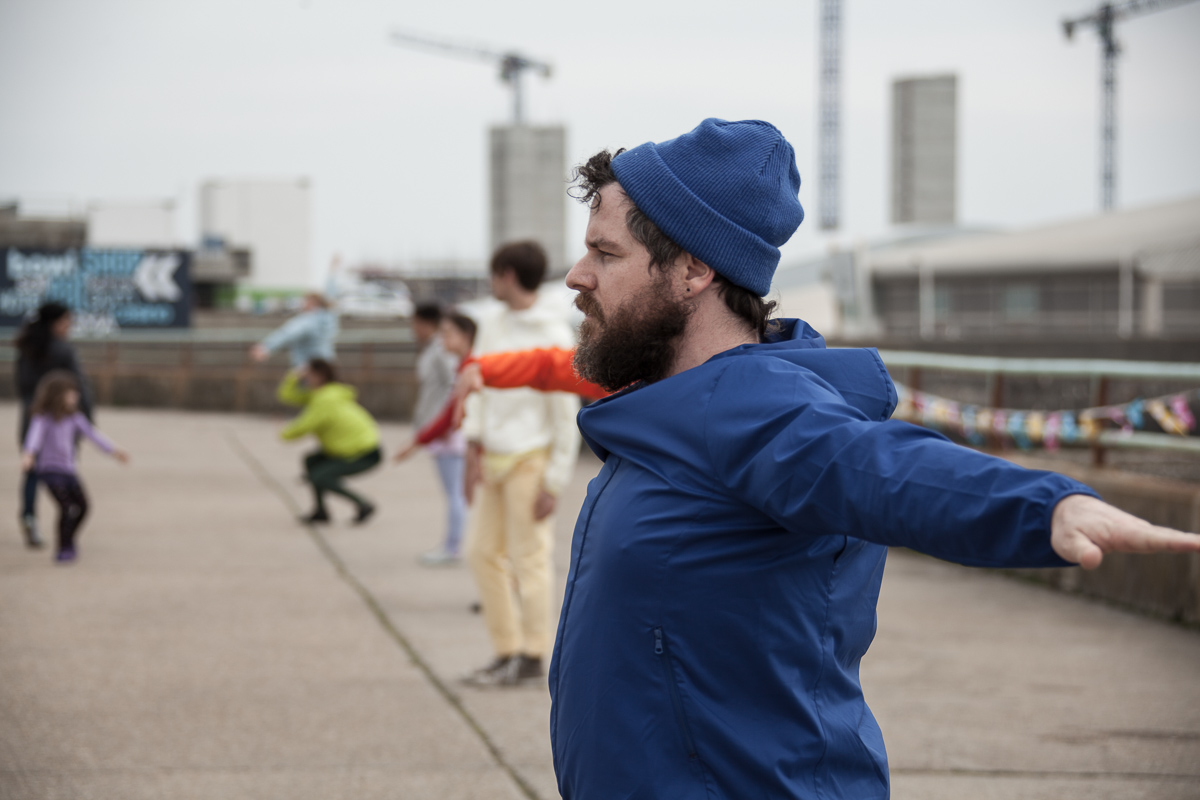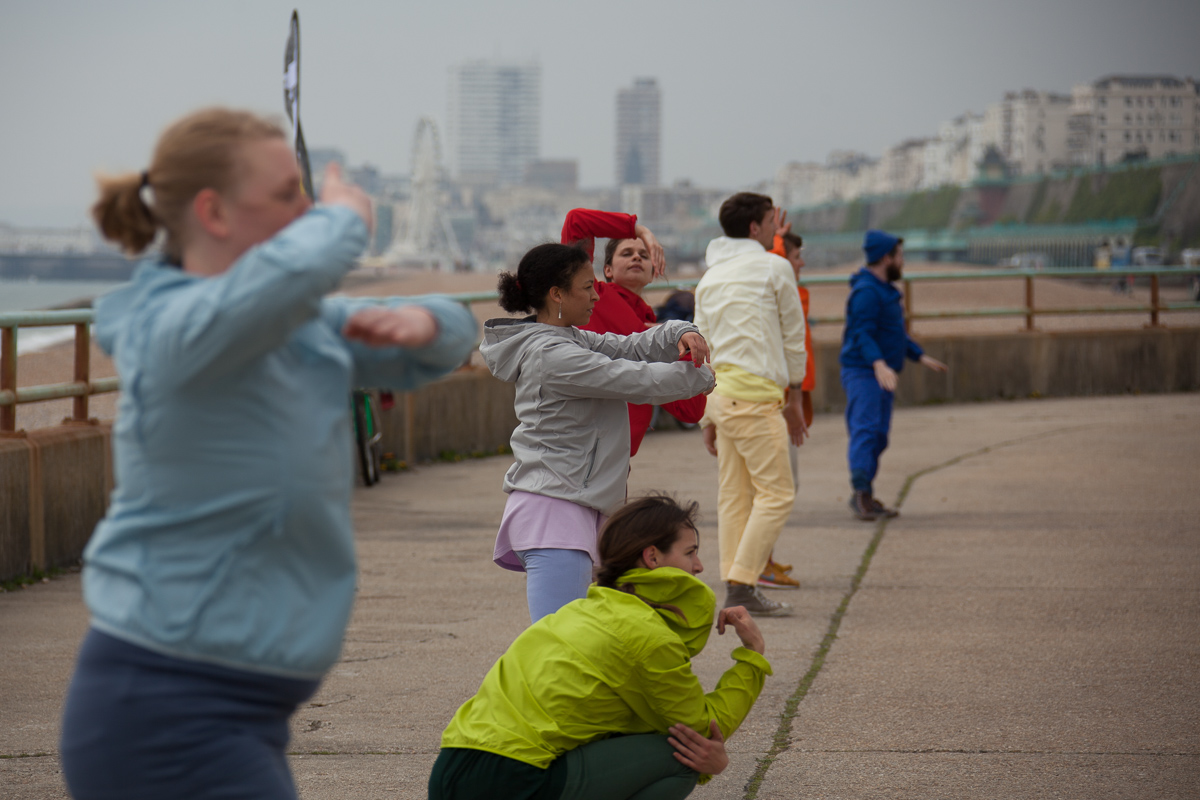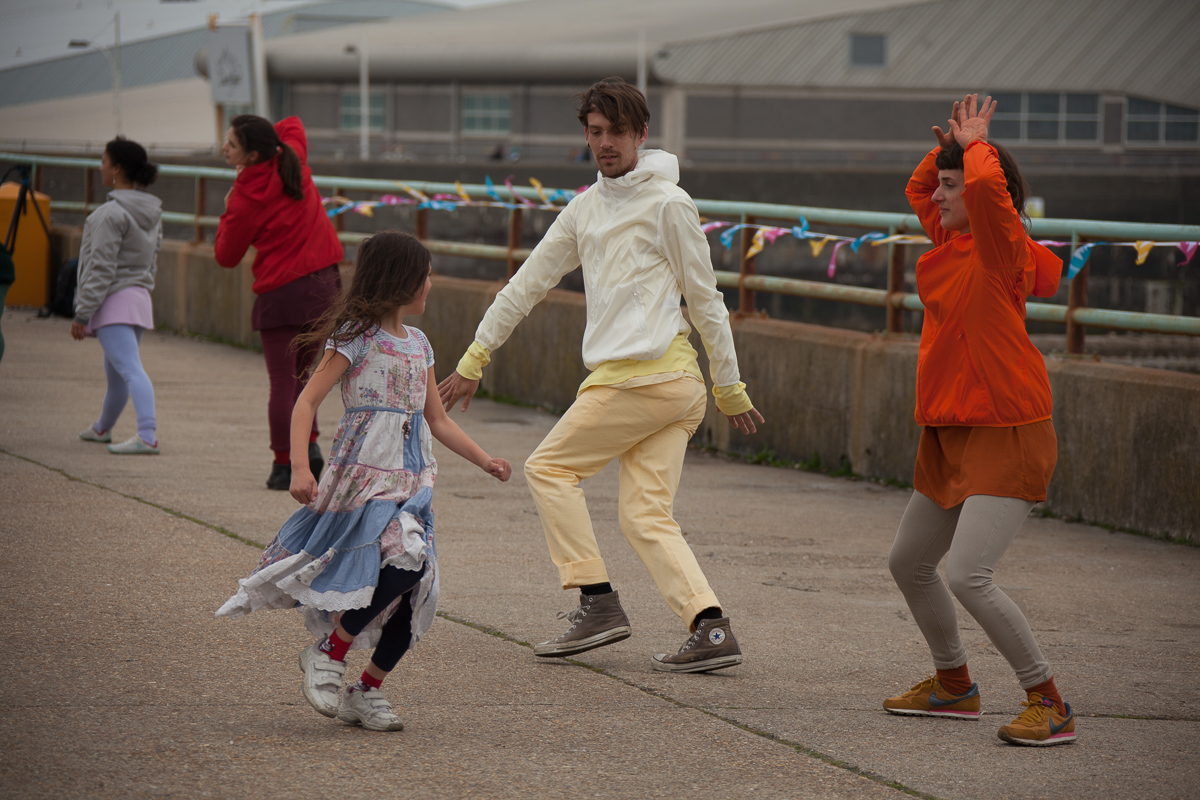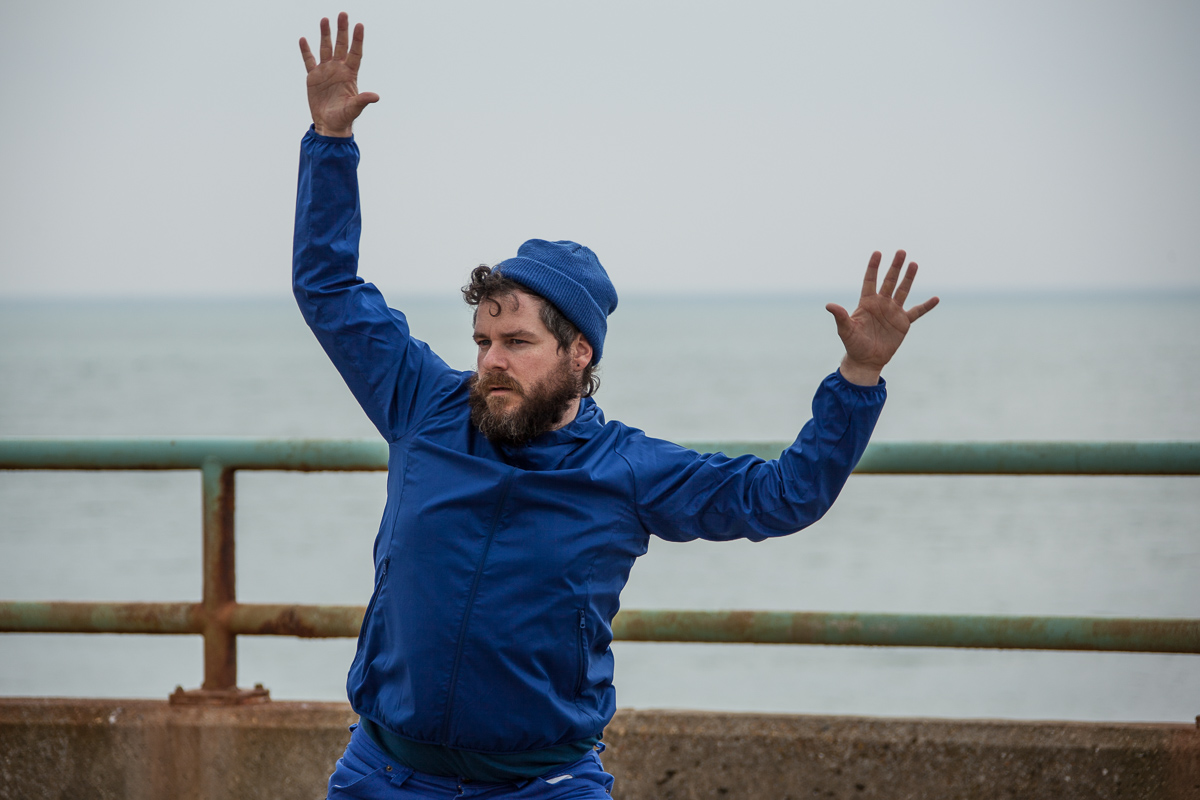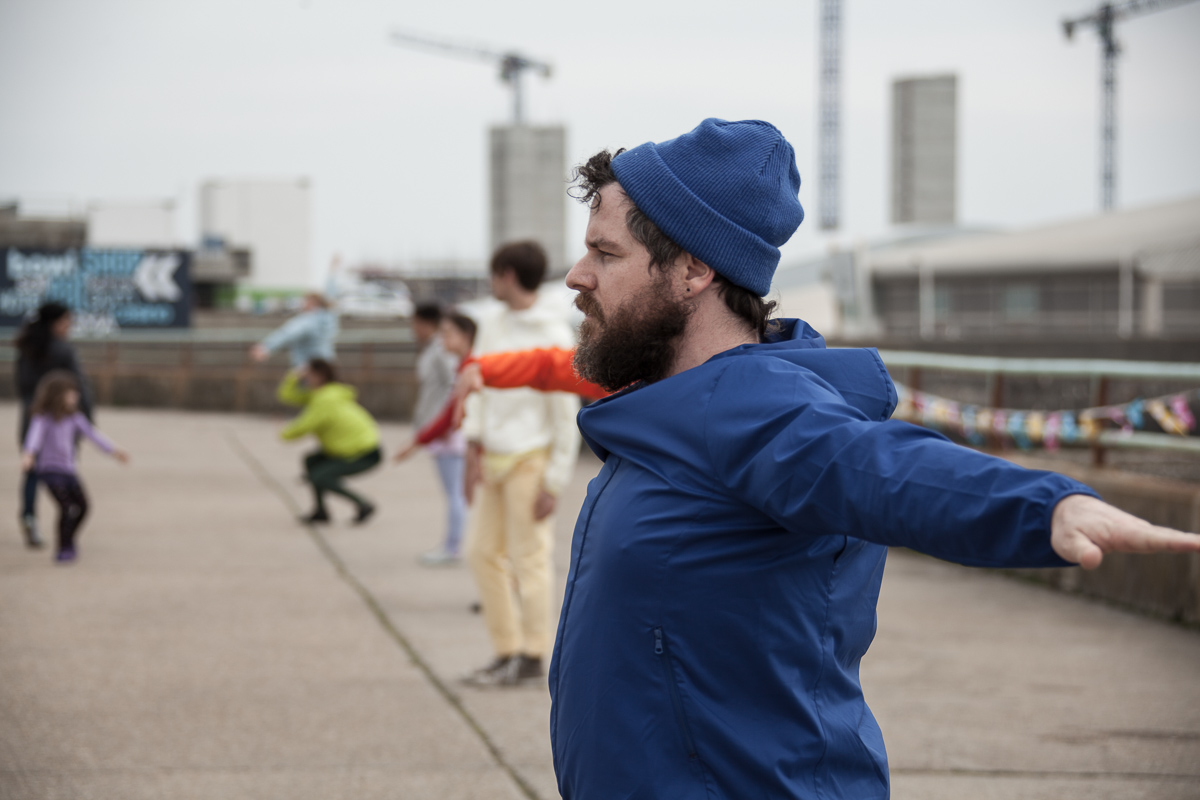 The Performing Book at Brighton Festival
ENGLISH below (next show in Paris)
The Performing Book est un spectacle de danse interactif, intuitif, ludique. Développé à partir des processus familiers de navigation sur smartphone ou tablettes, les mouvements des spectateurs provoquent des altérations en temps réel de la chorégraphie : les danseurs réduisent, agrandissent, accélèrent, ralentissent leur danse, et plus encore ... Pour Et 20 l'Été, The Performing Book est interprété par des danseur·se·s amateur·e·s du 20è arrondissement. A la suite d'une série de rendez-vous dédiées avec une danseuse de la compagnie et la chorégraphe, ils·elles ont appris les principes subtils de l'œuvre, ses règles et comment les mettre en jeu. Venez découvrir comment jouer avec la pièceet les danseurs: en découvrant les règles du jeu, vous pourrez lancerdes défis aux danseurs et explorerles possibilités cachées de l'œuvre.
Spectacle Juin 2019 soutenu, développé et installé avec Elodie Escarmelle de Small Room Danse.
​June 2019 performance supported, developed and installed with Elodie Escarmelle, Small Room Dance.
Performers at Et20l'Été: Antoine, Agnes, Gaelle, Fréderique, Camille, Chloe, Gilberto.
press: liberation.fr
—
The Performing Book took it's starting point from the relationship a reader has to a book- how they can choose not to pick it up, skim through, turn back the pages, start at the end…I transposed the structure of this relationship to dance performance, creating a situation where the audience could alter the movement according to parameters tied to their own positions in space, their speed and direction. As the audience move past the dancers the dancers change how they perform their movements- dancing it in reverse, smaller and larger (increases and decreases in volume). The audience start to understand how they can play with the composition, by activating the dancing in different ways.
The work has been performed at:
-Brighton Festival, May 2015
-Edinburgh Festival, BBC site, August, 2012
-Wapping Project, 2011
-Deptford X festival (Pigeon Wing gallery) 2011
-Camberwell College of Arts MA degree show, 2011
-What Now Festival, Siobhan Davies Dance, 2010
Developed with support from Bonnie Bird Choreography Fund, Camberwell College of Arts, BBC Performing Arts Fund, Gill Clarke, Independent Dance and supported using public funding by the National Lottery through Arts Council England
The Performing Book at Et20l'été fesitval, Paris
Danced by:
Gaëlle, Agnès, Camille, Gilberto, Frédérique, Antoine
Installed with Élodie Escarmelle
TPB at Et20l'Été, first score
The Performing Book at Brighton Festival 2015
'The Performing Book is a work that is both accessible and available for people to join, whilst remaining rigorous in its concept and immaculate in its performance.'
Becky Edmunds, South East Dance
Film by Lucie Sheppard. Images by Gorm Ahurst.
The Performing Book at Brighton Festival. Co-commissioning from South East Dance and supported by Arts Council England.
Cast: Lena Kimming, Alice Mackenzie, Vanessa Abreu,Stella Papi, Luke Birch, Elisa Vassena and Christopher Hutchings.
Costume: Janine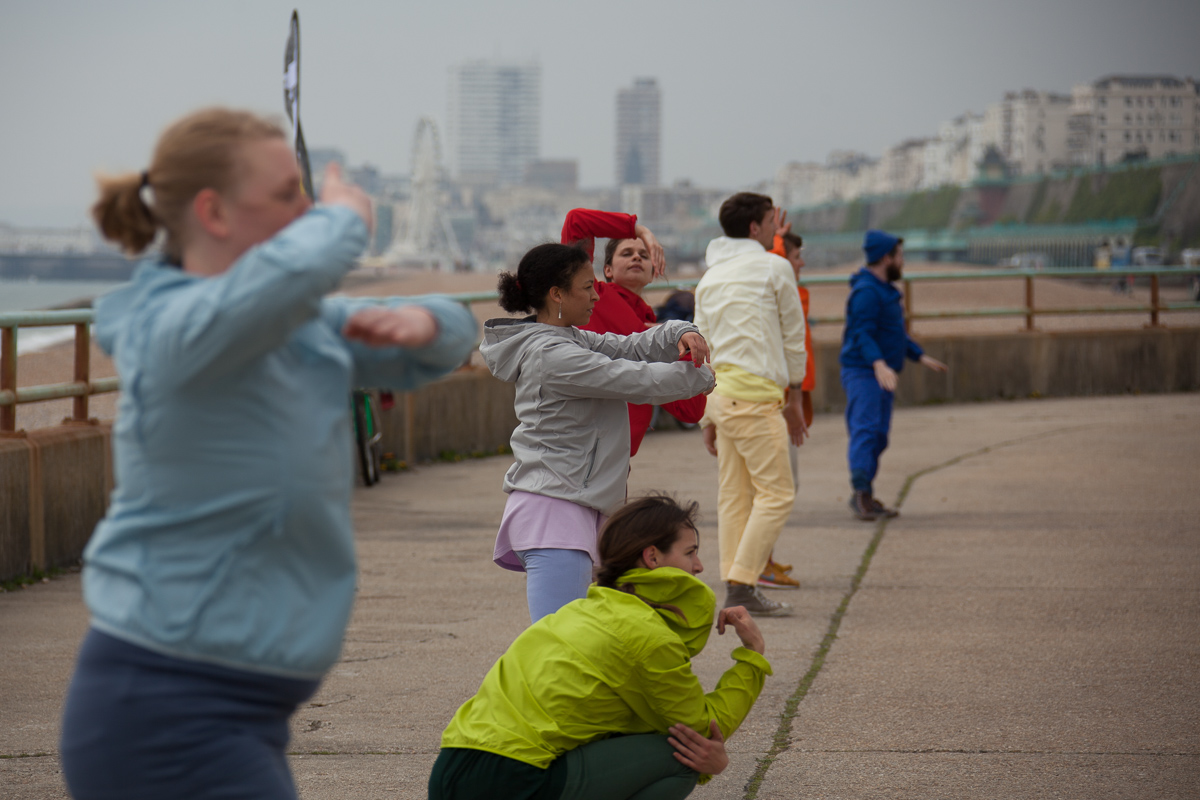 Next shows:
Paris 2019, dates coming soon
Recent shows:
V&A Museum of Childhood, Sept 2018
Wilderness Festival with Sadler's Wells, Aug 2018
Brighton Festival, May 2015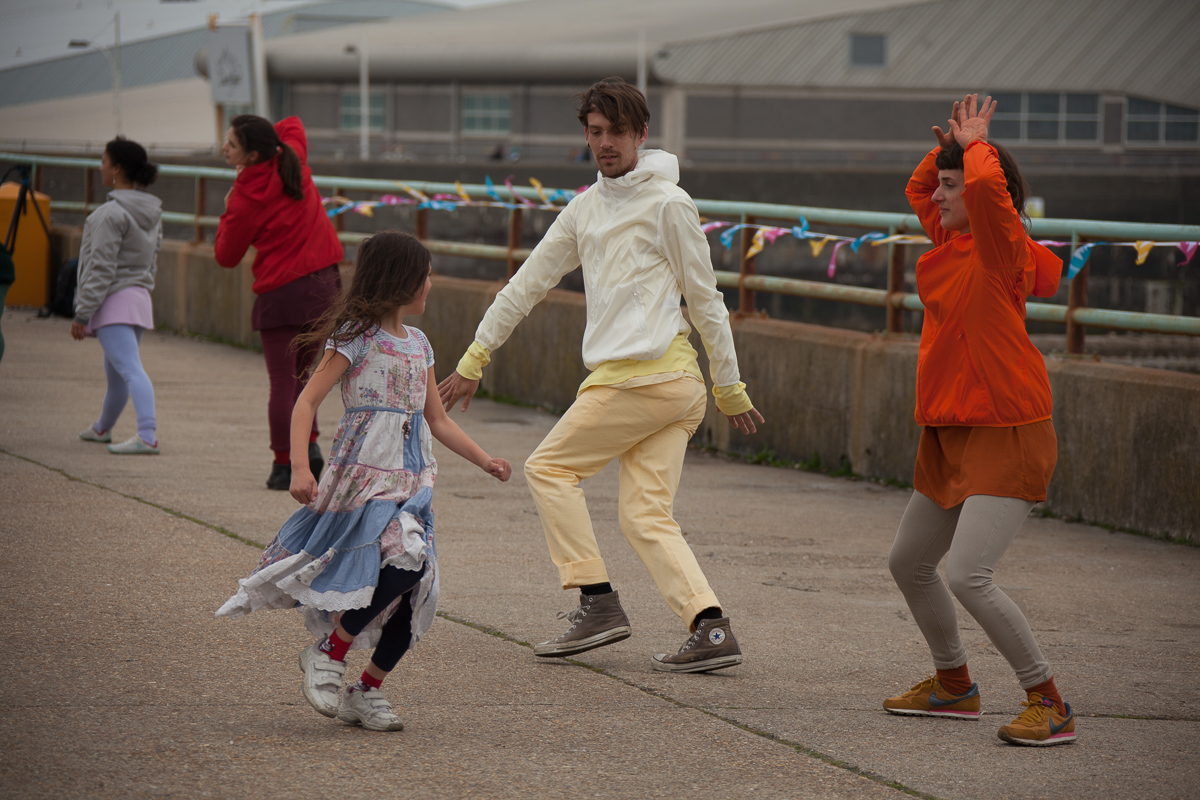 Dancers: Vanessa Abreu, Stella Papi, Luke Birch, Elisa Vassena
Image: Gorm Ashurst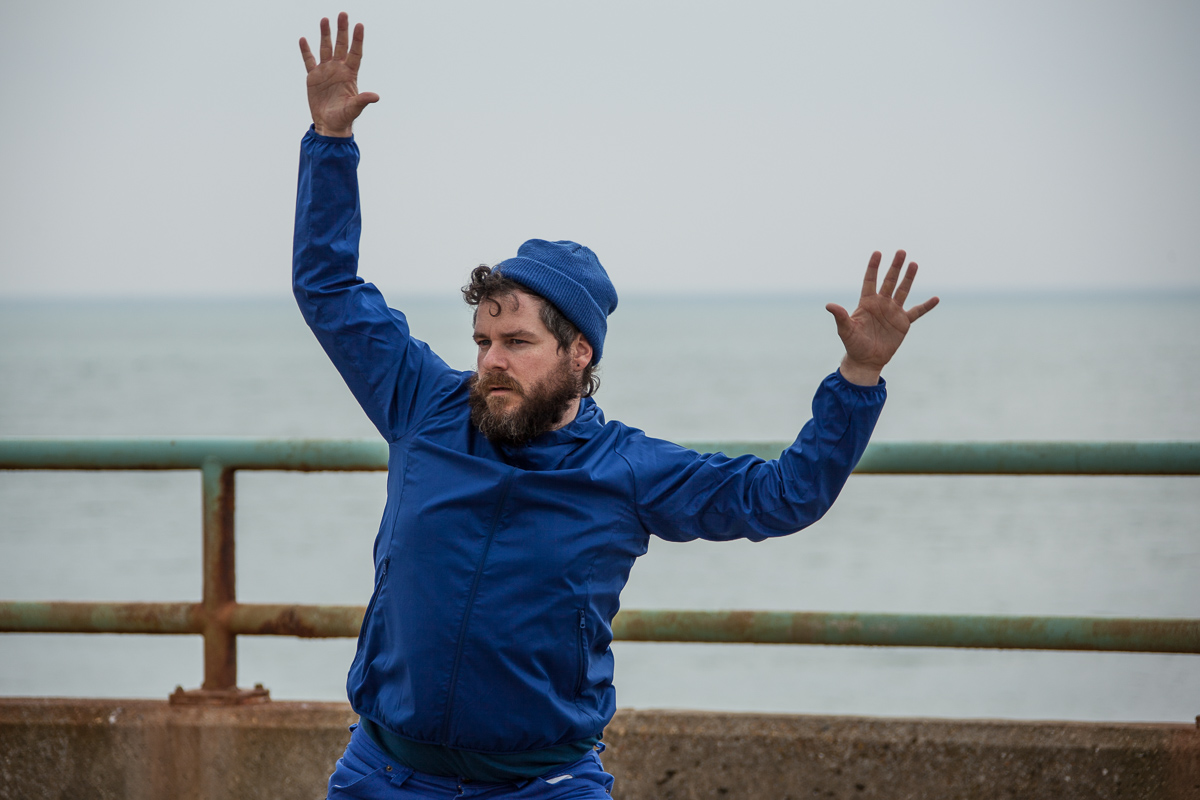 Dancer: Christopher Matthews
Image: Gorm Ashurst
Making The Performing Book in 2011.