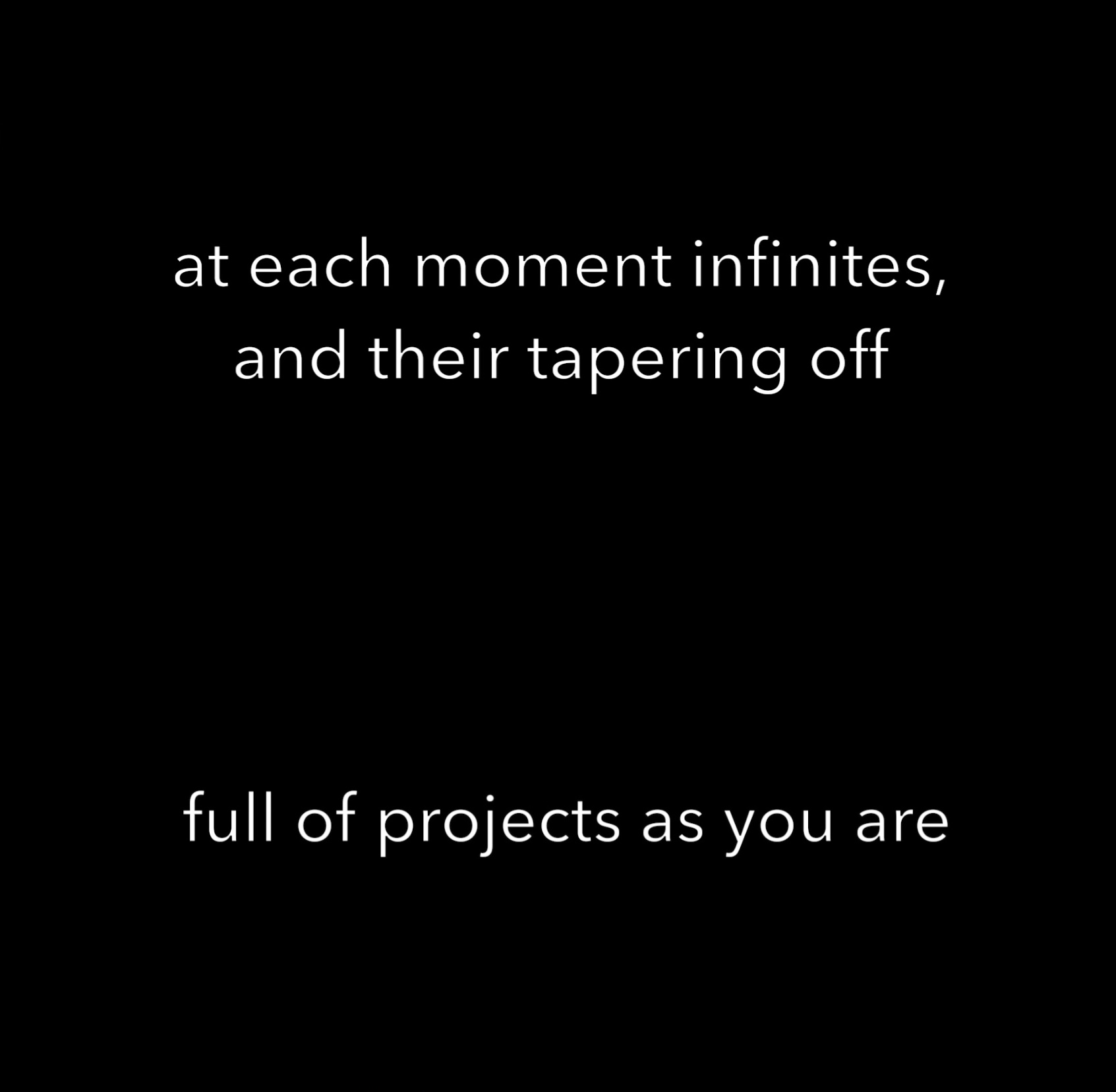 Next shows:
NottDance, Nottingham, 10th October 2019
Tanzfestival Winterthur, Switzerland 15th November 2019
London- announcement soon- 30th November 2019
Recent shows:
UK Dance Showcase, Poole, May 2019
Rise Festival, Findhorn, May 2019
OOPS Festival, Brighton, March 2019
Sadler's Wells Sampled, London, Feb 2019
Dance Umbrella, London, Oct 2018
MOCO conference, London, June 2017
Décor exhibition, Villa Empain, Brussels, Jan 2017
Screensaver Series is danced by:
Elisa Vassena, Vanessa Abreu, Louise Tanoto, Stephanie McMann, Stella Papi, Janine Harrington, Iris Chan, Rosalie Bell.

Image by Roswitha Chesher
Screensaver Series (trailer)
Screensaver Series is a kaleidoscopic performance installation involving 5 dancers and a musician/coder Jamie Forth. Relationships between movement—physical, virtual and abstract—and technology are the subject of research. With an interest in neurodiversity, Screensaver Series attempts to emulate a "background" state in which the movement of colour and patterns are foregrounded in between other types of demand and activity. Screen-saver mode is here imagined as a moratorium on meaning making, a pause in processing, and a space in which something else can unfold.
Read more about the project on the DU/ Middlesex ResCen website here.
Writing about the project at Rise Festival from Ian Abbott here

Supported by Dance Umbrella's Re-Search Programme in partnership with ResCen Research Centre, Middlesex University and supported using public funding by the National Lottery through Arts Council England, Sadler's Wells, South East Dance, Trip Space, Brandwatch, Brighton Digital Festival, Trip Space and Pola Art Foundation through research grant funds allocated by Naoto Hieda for participation in Choreographic Coding Lab in Amsterdam.
Image: in performance at Dance Umbrella 2018, Andrew Lang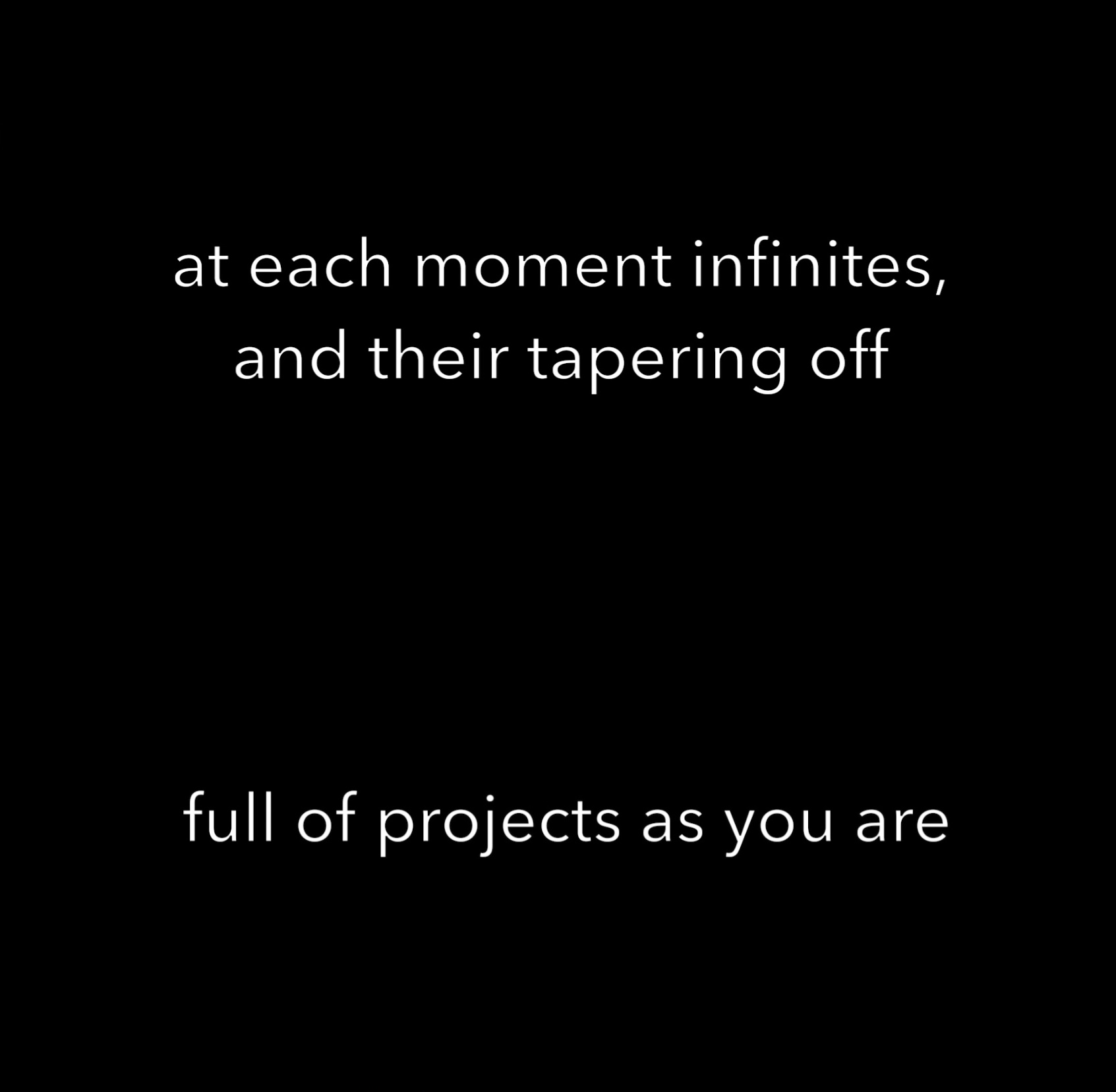 Video installation format, workshops and performative lectures presentations at:
-IDOCDE symposium: Tracing Forwards, Vienna 2019
-Future Oceans showcase, JCC Manhattan New York 2019
-Studio 303, Montreal 2018
-Brighton Digital Festival, 2018
Image: video installation at Brighton Digital Festival, October 2018
Digital experiments with Erik Axel Eggeling.
Image: Roswitha Chesher
Dancers: Vanessa Abreu, Elisa Vassena, Stephanie McMann, Iris Chan, Louise Tanoto, Janine Harrington